I thought I'd do a quick post of some of my favorite things from 2011. I hope everyone has a happy and safe New Year!
Favorite books - I read quite a few very good books this year, so here are just a few of my favorites:
Favorite album – Wasting Light by the Foo Fighters is by far my favorite cd of the year. My favorite songs are off this cd too – Rope, Dear Rosemary, and Arlandria.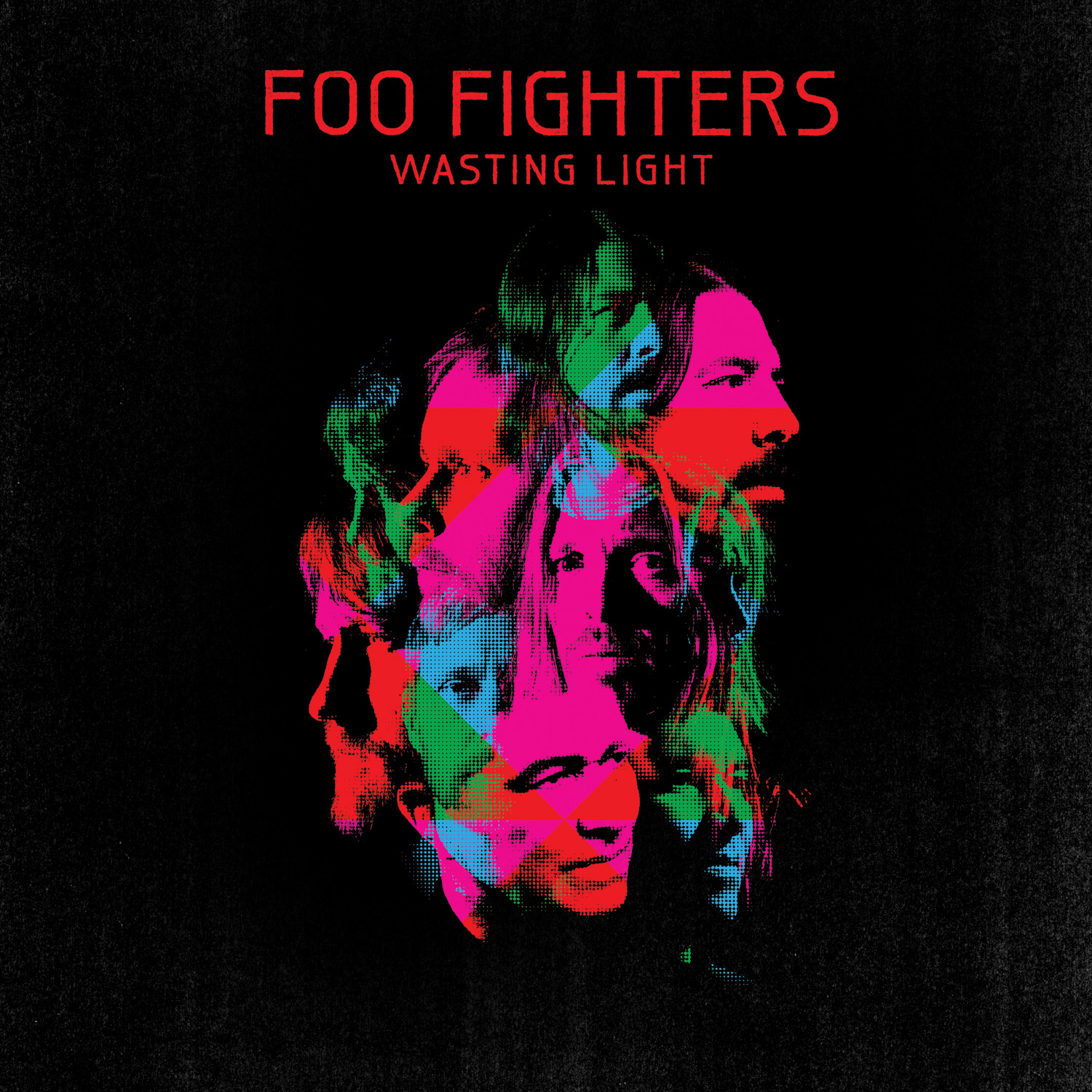 Favorite movie – As if there was any question
Favorite workout – I adore zumba. I'm so glad I started going this year!
Favorite trip – Indianapolis. I adore this city.
Favorite recipe – Peanut Butter and Chocolate Swirl Cheesecake. Trust me.
Television show – I still adore The Big Bang Theory. I'm really loving Amy Farrah Fowler.